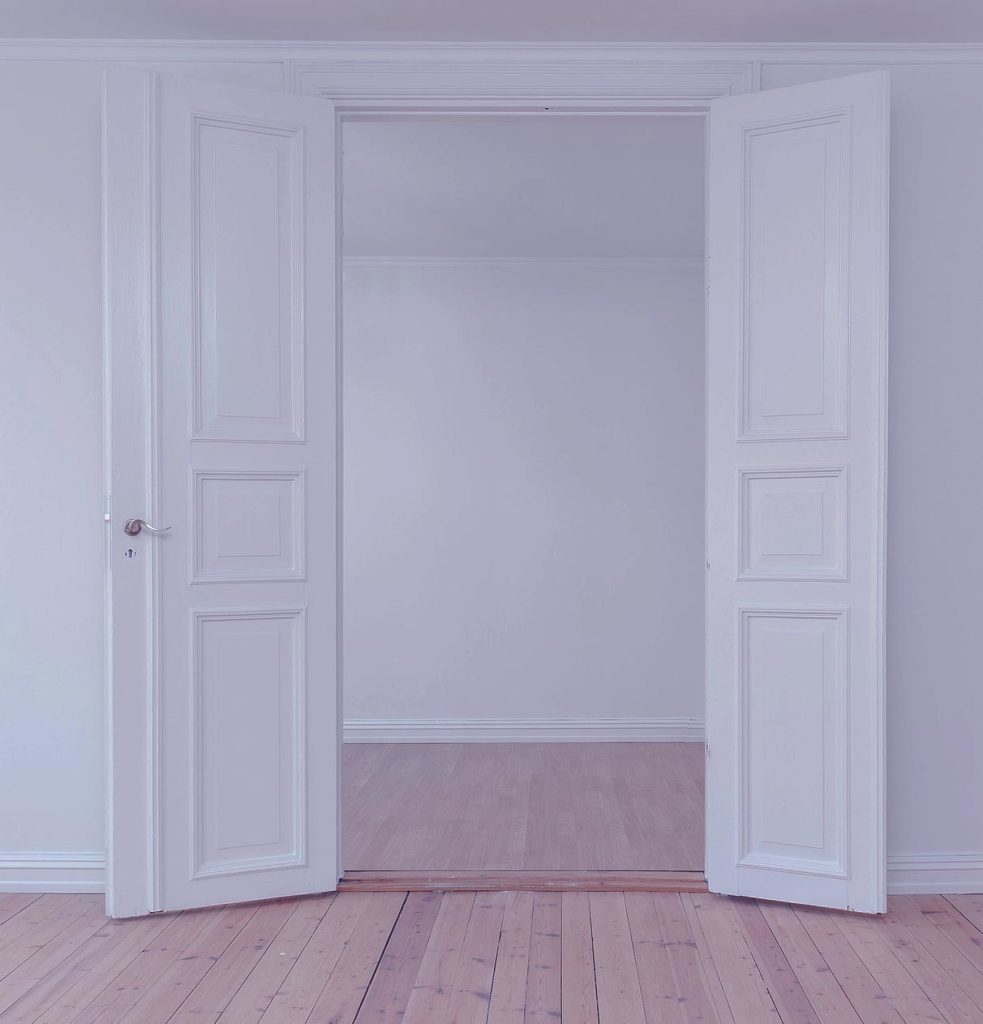 Housing / Financial Assistance
​Edmonds Housing and Supplementary Relief Program
Washington Kids in Transitionand Wellspring Family Services are nonprofit organizations focused on helping students and families facing or fearing homelessness. The City of Edmonds selected these two organizations, in partnership, to facilitate management of the Edmonds Housing and Supplementary Relief Fund.
Mutual Aid Groups
The information below will lead you to various groups in the region that are working to bring aid to marginalized communities.​
Snohomish County COVID/Coronavirus Mutual Aid Group

We are a grass roots group supporting our most vulnerable neighbors during the COVID19 crisis: immigrant and refugee communities, the elderly, communities of color, our indigenous neighbors, LGBTQ+ folks, the poor, under-employed, or unemployed, those with disabilities/compromised immune systems, families of incarcerated or detained folks, and any other marginalized people.We can provide the following forms of support:
– Groceries, supplies, or medicines dropped off on your porch;
– Helping you find Snohomish, state, and federal resources;
– Conducting phone check-ins and outreach in special cases;
– Transportation when possible;
– Small cash grants;
– Mental and emotional health support;
– Housing referrals.
Seattle area COVID-19 Mutual Aid Solidarity Network

If you would like food or other supplies dropped off at your front door, please use this form. We are prioritizing folks who are sick, disabled, quarantined without pay, elderly, undocumented, queer, Black, Indigenous, and/or people of color — including those displaced from Seattle to the nearby areas.

COVID-19 Relief Fund for WA Undocumented Folks

Our undocumented community is one of the most vulnerable populations during the COVID-19 pandemic in Washington State. We seek to provide direct economic support to our undocumented community during the "Stay Home, Stay Healthy" order. Join us today, to ensure we are able to collectively reach our goal of $100,000 to support a minimum of 65 families. 100% of donations will go directly to families in need. Please donate, share this fundraiser on social media, and direct friends, co-workers, and big funders you may know.
Applications open April 8th, and we are estimating to distribute aid between $500 – $1,500 per individual to help where you need most. Fill out the form below to join our waitlist and be notified once we launch.
Food Resources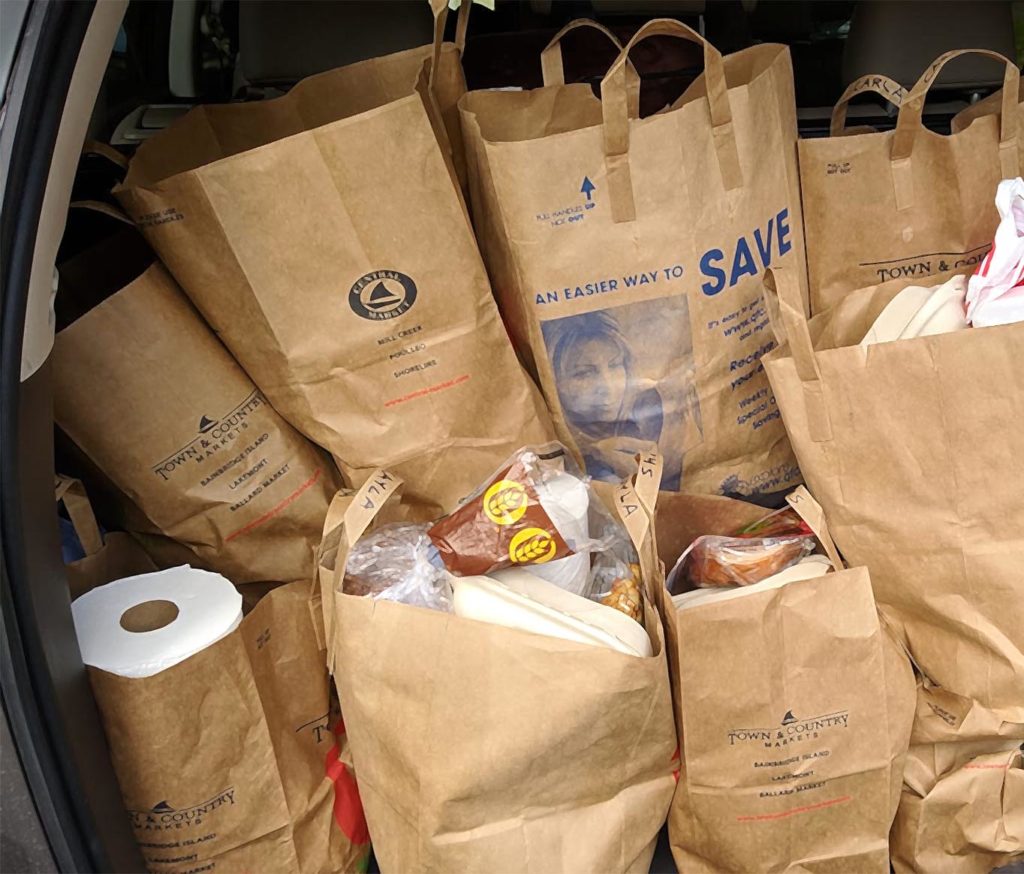 Food banks
Here is a list of local area food banks. You can go to foodpantries.org to find food assistance for Washington state cities.
Bothell
Maywood Hill Free Little Pantry
20209 108th Ave NE
Bothell, WA – 98011
(505) 907-4925
828 Caspers St, Lower Level
Edmonds, WA 98020
425.778.5833
Everett
Granite Falls
Granite Falls Food Bank

402 S Granite Ave
Granite Falls, WA 98252
(360) 691-4253
Lake Stevens Community Food Bank
Three locations:
2111 117TH AVE NE
9805 31ST PL NE
9428 4th St SE
(425) 334-3430
Lynnwood Food Bank
5320 176th St SW,
Lynnwood, WA 98037
(425) 745-1635
Marysville
Marysville Community Food Bank

4150 88th St NE,
Marysville, WA 9827360-658-1054

Allen Creek Community Church – AC3

7302 44th Ave NE
Marysville, WA – 98270
(360) 659-7335
Mill Creek Community Food Bank
4326 148th St SE,
Mill Creek, WA 98012
(425) 316-3333
Monroe
Mountlake Terrace
4514 84th St SW
Mukilteo, WA 98275
425-366-8229
Snohomish
27030 102nd Ave NW
Stanwood, WA 98292
(360) 629-2789
Sultan
Free Meals
Here are some flyers with information on how to get access to food needs.