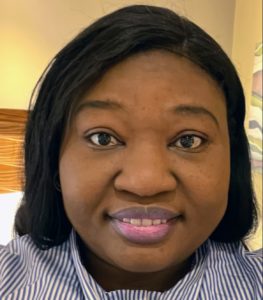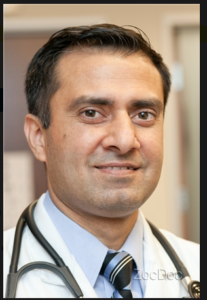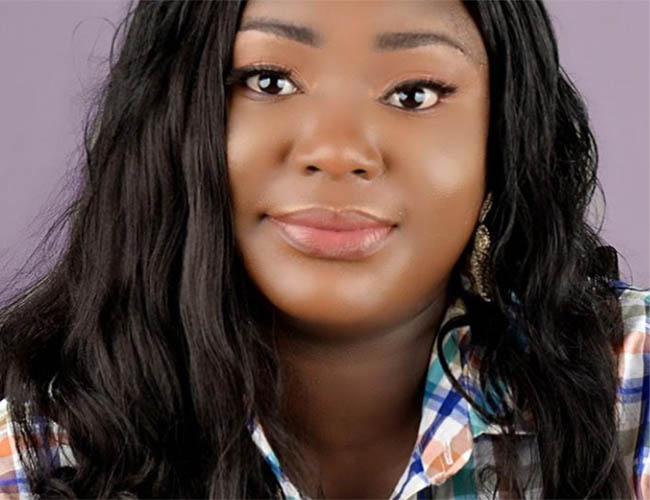 Dhirendra Kumar, M.D.
Medical Director

Dr. Dhirendra Kumar is a geriatrician in Redmond, Washington and is affiliated with Snoqualmie Valley Hospital District. He received his medical degree from LLRM Medical College and has been in practice for more than 20 years. He is a passionate medical provider who listens attentively to all his patients.                                                                                                                                                                                                                                                                                                                                                                                                                                             
Laurry Ofili Ubah
International Liaison Bsc Civil Engineer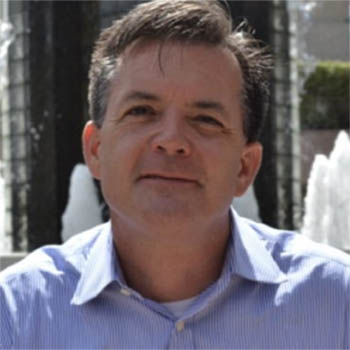 Robert Cushing
Board Director
Healthcare Executive with several years of experience adept at building teams, culture and providing the best possible life experience to those he serves.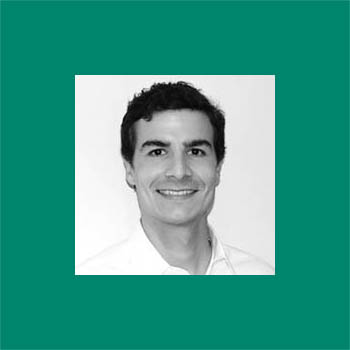 Brian Jansen
Brian's compassion and eagerness to be a part of the solution regarding the issue of those facing homelessness is invaluable. Brian currently holds the Chief of Staff position at Microsoft. He is an effective leader with a focus on operational efficiency and growth strategy. Deep experience in performance improvement, operations strategy, and org transformation. Expertise in solving complex supply chains and high-quality/reliability standards.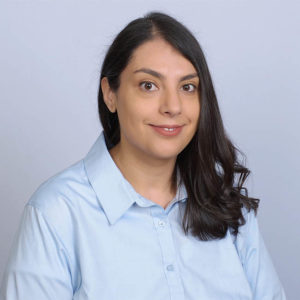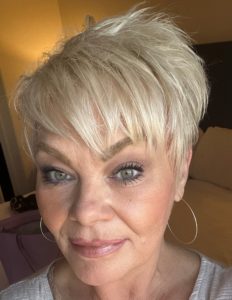 Diane Garnaas
Board Director
Diane has been in healthcare for over 30 years. Her career path took her from being a nursing assistant to becoming a medic, where she served the people of New Orleans to Baton Rouge via private and the local 911 service in the early to mid-90's. She finished nursing school for her RN in 1999 in Hattiesburg, Mississippi, but has since worked in the state of WA since 2001. Shehas worn many hats in nursing from Trauma Nurse to Dialysis nurse to Hospice and now as a Nurse director at an assisted living in Ferndale WA.
Many of the specialties she worked with included: case management and working for the Health Homes program through DSHS for the state of Washington, assessing and assisting many of our states Molina/Medicaid and homeless/mental health residents to find the appropriate resources they needed. This was difficult much of the time due to lack of resources for these individuals.
Diane states she is grateful for the opportunity to offer her hand to those in need through such a great foundation.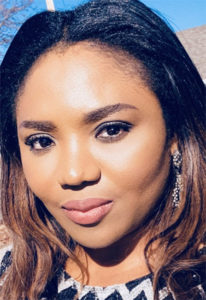 Kese Antia
Healthcare Specialist
Kese Antia is a healthcare specialist who has been in the field for over 15 years. She is compassionate about caring for the vulnerable and has devoted her life as a change agent.