Helping People All Over the World
With your contribution, Helping Hands Project Organization reaches the most hopeless and challenging situations.
Please watch this video to see the presentation of much needed medical supplies to the Alimosho General Hospital in Ikeja, Nigeria. These supplies were provided with partnership of Helping Hands Project Org, Medical Teams International and Providence.
Basic Human Necessity
Some of the things we take for granted like good roads, access to clean water, basic amenities, hospital supplies and equipment are lacking in so many areas around the world. 
With your help, we can make a change, one school, one clinic, one person at a time.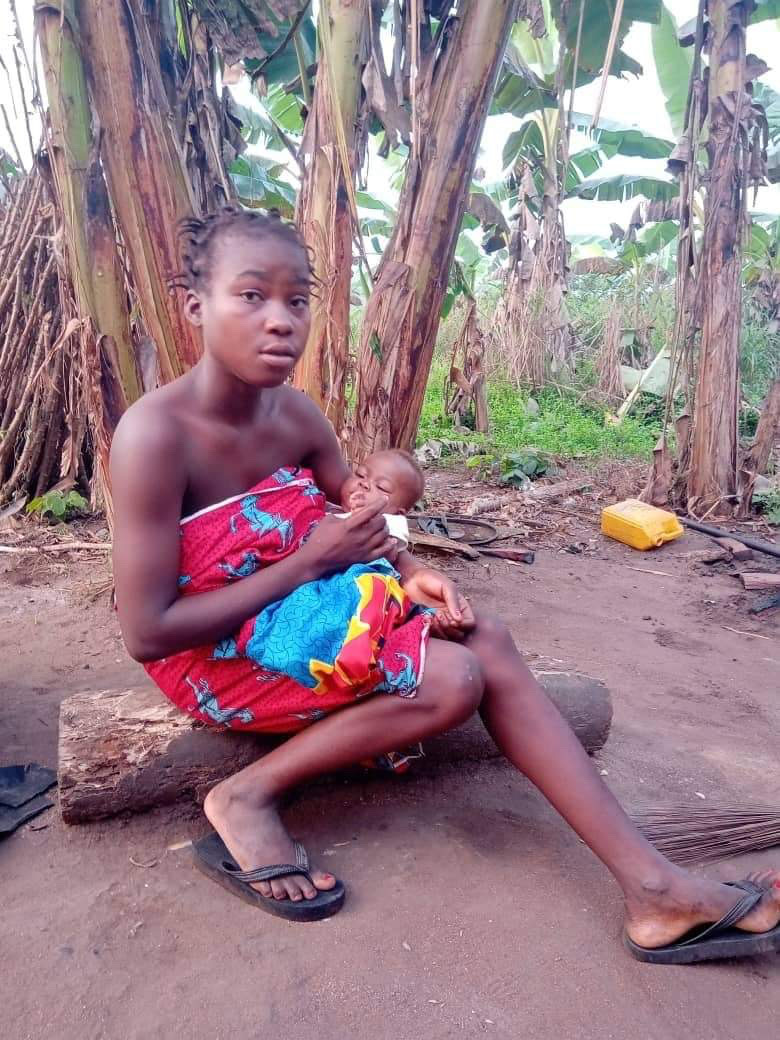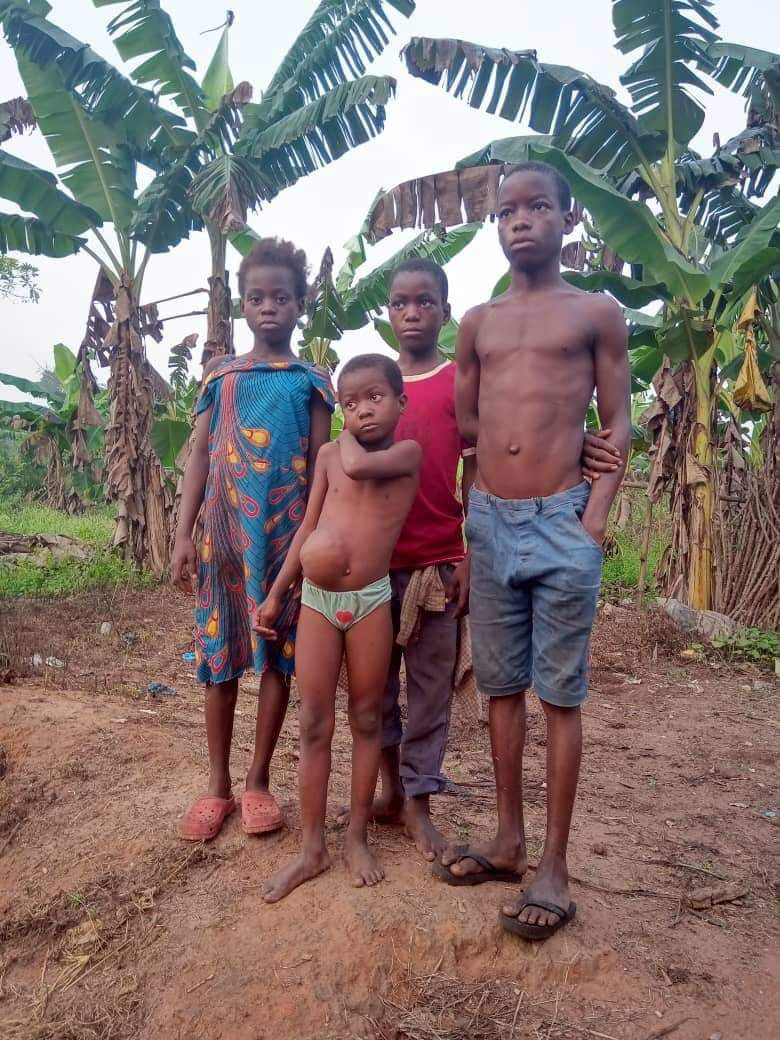 Disaster Relief
Disasters are especially more devastating in poorer countries that lack the tools and resources needed for emergency preparedness.
We seek to help communities bounce back from local and regional catastrophes and to help ensure continuity.