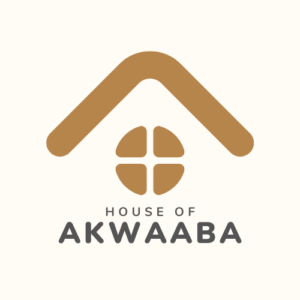 ACCEPTING DONATIONS NOW
We will soon be opening the doors for the House of Akwaaba transitional living facility. Akwaaba is a Ghanaian word for welcome. We will be separately housing one family and four single adult males for up to 60 days. We will provide wraparound services, so residents can obtain and maintain long-term housing.
We are requesting community support in the following forms:
Seeking household items such as new bedding, dishes, beds, nightstands, kitchen table etc.
Many items are available to donate on our Amazon Wish list.
Email
or call our office at 425-760-8306 if you have items that would help support this important project.